Horticulture Therapy
'To plant a garden is to believe in tomorrow' – Audrey Hepburn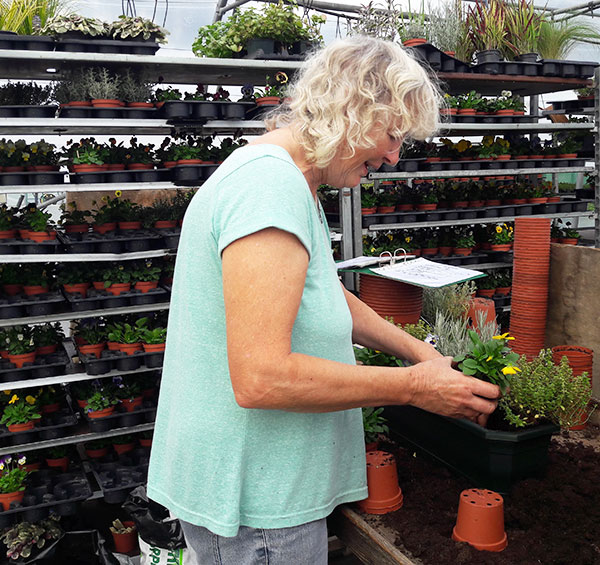 Life isn't always easy (in fact it rarely is) and there can be many times in life when we lose our way or feel that life has lost its purpose for us as an individual, that the future looks bleak or simply that at this particular moment in time, to move forward, we first need to take stock.
Our belief here at English Garden plants is that nature heals and through gardening and growing we can often discover a way forward and hopefully see that the future can be bright again.
We hope over the next few months to put in place placement schemes for people who need some time to find themselves, to heal or simply to take some time out and evaluate things whist working as a volunteer with us.
The cottage can be hired for this purpose for short term guests and we also hope to be running a Workaway scheme to allow our horticultural therapy guests who may wish to stay longer to participate for up to 5 hrs a day in - growing well.